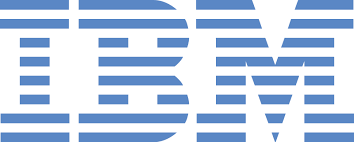 IBM India Research Laboratory is pleased to announce the 2009 Summer Internship Program in Computer Science, Mathematical Science and Service Science, Management & Engineering at its locations in New Delhi and Bangalore for its various research groups. A brief description of the research groups are available online.
We are seeking highly motivated graduate and undergraduate students, who are interested in experiencing an exciting summer of research. The selected students will have the opportunity to work closely with an outstanding research team on challenging problems that range from leading-edge exploratory work to prototyping real-world systems and applications. During the summer internship, the students will also have the opportunity to participate in the dynamic technical environment of the largest Industrial research organization in the world and network with other top students from many different fields and universities.
Internship Opportunities for 2009
Who can apply:
Applications are invited from the Departments of Computer Science, Electrical Engineering, Mathematics, Operations. Applicants must be graduate students pursuing their Masters or PhD degrees.
How to apply:
Application form along with your CV should be mailed to urirl@in.ibm.com. Application format and details are available at your department.
When to apply:
You can send your application now, the deadline for submitting application is Jan 15, 2009. Read the details and download application from following link
http://docs.google.com/View?docid=dhb6whzh_1f6qqqdgq
For more details:
For details other than those already provided here and with your department, contact: urirl@in.ibm.com.